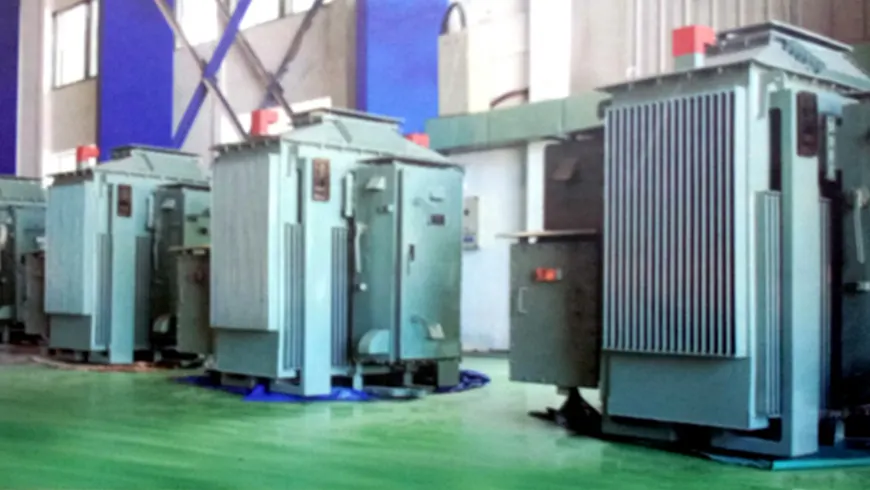 Dry Type Transformers are Vacuum impregnated type with class 'C' insulation having allowable temperature 140 degree Centigrade. The insulating materials used in Fiber Glass Cylinders and windings having NOMEX insulation with 50:50 overlap. Nomex insulation is known for its high dielectric strength and resilience to high temperatures. It meets all the standards outlined in IEC 76/IS 2026/IS 11171, giving it an edge over other insulation materials.
Product Details:
Dry Type Transformers are available in the following versions :
Installation of this system can be done in an existing panel or enclosure using an open execution type.
A well-ventilated indoor chamber equipped with lip cut louvers and built-in buffers to provide optimum protection.
A secure, non-ventilated enclosure designed specifically for outdoor installation is now available. This enclosure protects your equipment from unexpected weather conditions and other environmental risks. It also provides a secure, safe space that allows you to easily access the equipment stored inside.
Dry Type Transformers have the following advantages :
Non-biodegradable materials are ideal for applications in rigorous environmental settings due to their durability.
The use of non-flammable materials and exclusion of liquids reduce any risk of fire or explosions, making them a safe option for insulation.
The absence of an oil sump makes it the ideal option for locations close to the load centre, reducing cabling expenses and providing better voltage regulation.
Zero Maintenance
By eliminating the need for any insulation liquid, maintenance expenses are significantly reduced and the overall look is much cleaner.
Doing a life cycle analysis can shed light on the cost-effectiveness of Dry Type Transformers in the long haul despite its higher initial price.
It's effortless to access and manage components for inspection, helping keep everything running smoothly.
Dry Type Transformers are ideally suitable for installations in:
Underground gassy mines.
Petrochemical refineries.
Multi-storied buildings.
Business Blocks & supermarkets.
Congested Metropolitan urban areas.
Underground Railways.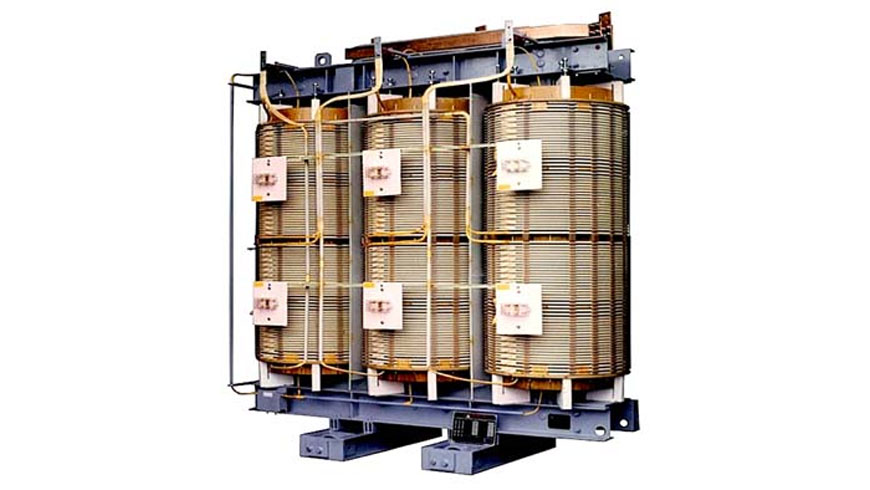 Why Us?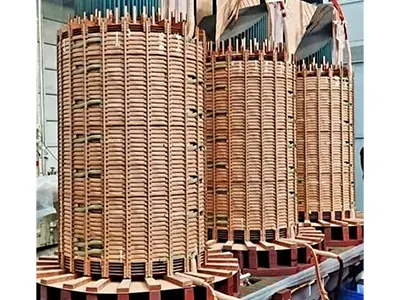 Our business takes pride in giving Submerged arc furnace transformer, Induction Melting Furnace transformers, Power Transformer, Dry type transformer, OLTC Fitted transformer, Distribution Transformers, Earthing Transformers, Auxilliary Transformers, etc. of superior quality at very affordable charges.
Prompt delivery
Wider range
Ethical and transparent business policy
Experience team
Competitive price