For inverter circuits to function, they require a direct current voltage which is derived from transforming the existing three-phase alternating current voltage. Induction Furnace Transformers (also known as Rectifier/ Converter Duty Transformers) take three-phase Alternating Current(A.C) input and convert it to the requisite voltage needed for an induction furnace's converter circuit.
Rectifiers are available in different ratings and their primary (or line side) voltage is derived from standard three-phase AC distribution voltages such as 3.3 kV, 6.6 kV, 11 kV, 22 kV, 33 kV or 66 kV. The secondary (cell side) voltage of a device can be between 400 - 1100 Volts depending on the desired DC output Voltage.
Product Details:
Induction Melting Furnace Transformers are manufactured for four types of Pulse system:
6 Pulse
12 Pulse
18 Pulse
24 Pulse
The most important aspect of a furnace transformer is its ability to withstand frequent short circuit, which needs selection of proper conductor size, type of coils used and selection of current density of conductor and flux density of CRGO core for better Short Circuit Protection.
Our Transformers are installed with Furnaces of :
Inductotherm
Meghatherm
Electrotherm
Indotherm
G.A. Dannially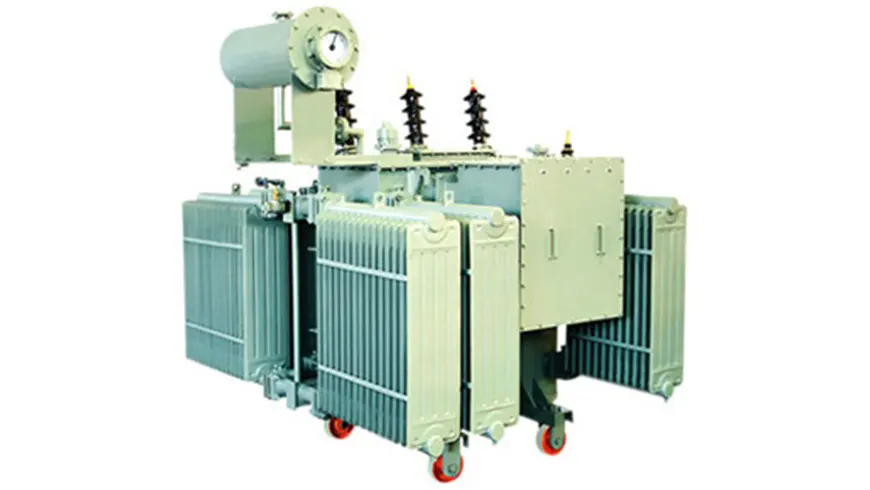 Why Us?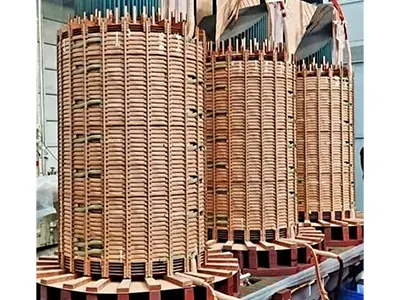 Our business takes pride in giving Submerged arc furnace transformer, Induction Melting Furnace transformers, Power Transformer, Dry type transformer, OLTC Fitted transformer, Distribution Transformers, Earthing Transformers, Auxilliary Transformers, etc. of superior quality at very affordable charges.
Prompt delivery
Wider range
Ethical and transparent business policy
Experience team
Competitive price